Su Ragazzi Volleyball Club is one of Scotland's top volleyball clubs. Based in Glasgow and North Lanarkshire, the club offers a range of opportunities for people to get involved... from players to match officials, with coaching and volunteering, the club is all about people and their enthusiasm for the sport.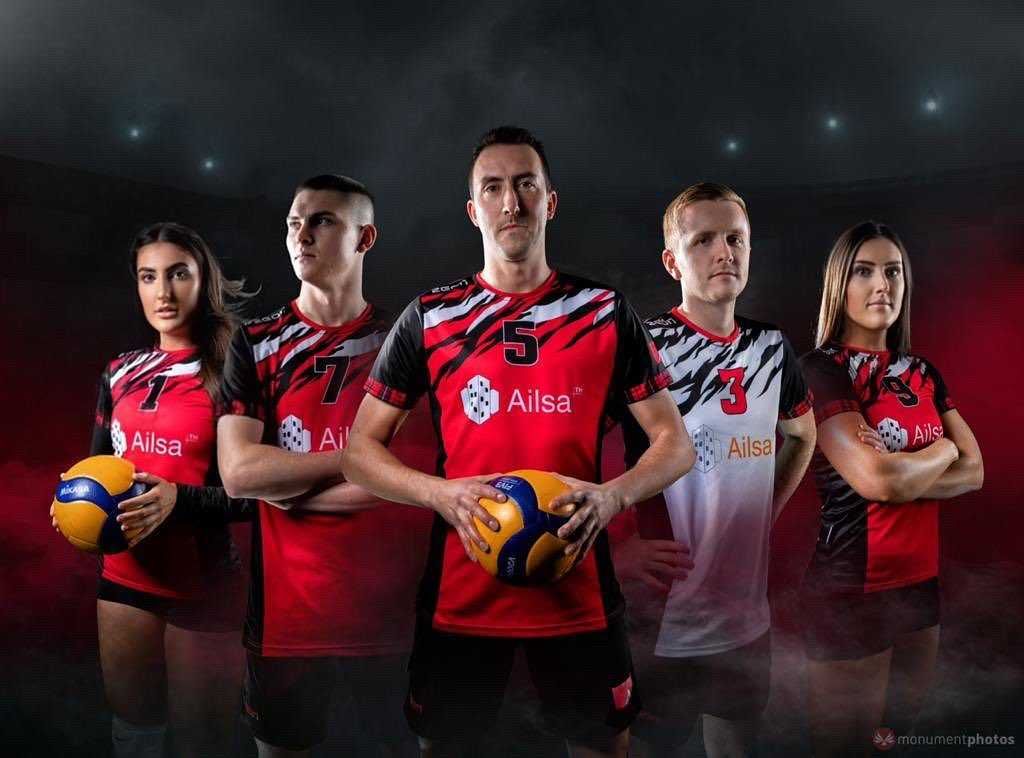 The club consists of 4 teams - two senior women's and two senior men's teams - in the Scottish National Leagues. All teams are also entered into the Scottish Cup tournaments every year and regularly progress to semi finals and finals. All the teams progress can be followed on www.scottishvolleyball.org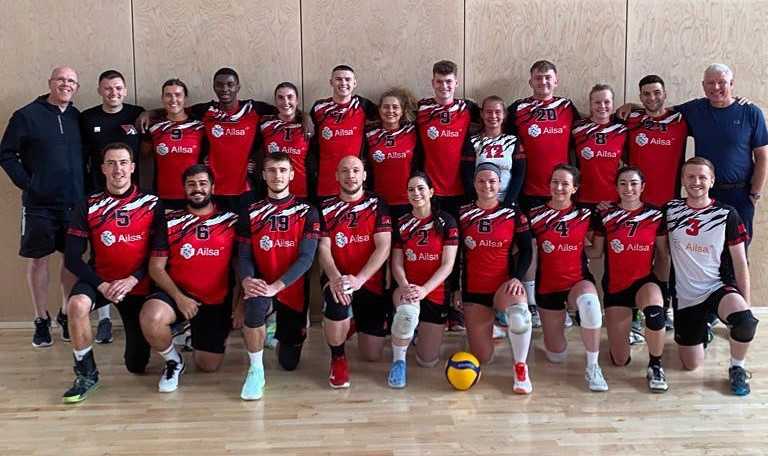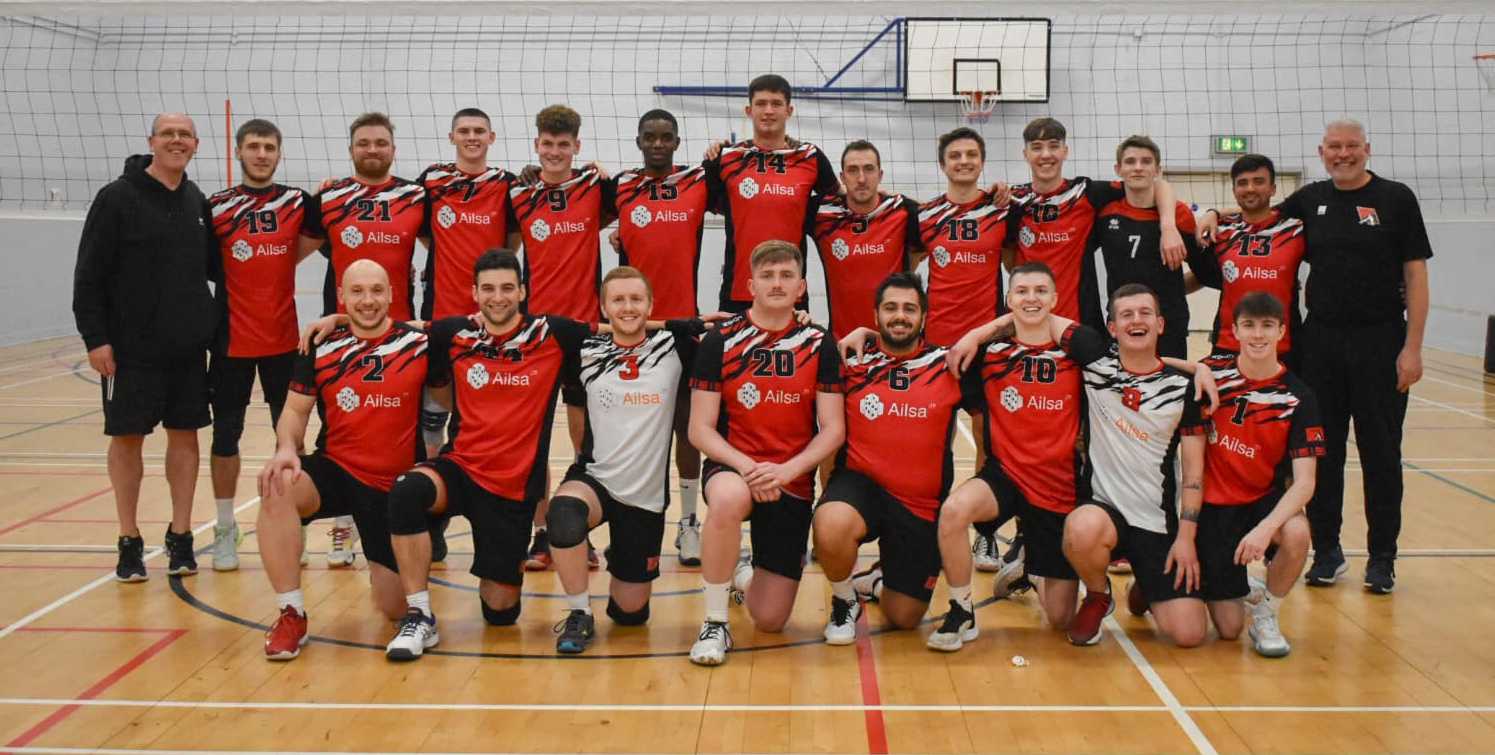 Would you like to get involved in volleyball? Would you like to be part of the Su Ragazzi Club? Do you have some time to spare and an interest in developing excellence? Are you a player, coach, or have interest in any of the administrative duties required to run a successful club every year? We would love to hear from you - please use the CONTACT tab at the top of the screen to get in touch directly. Additional information can also be found on our
Facebook
https://www.facebook.com/suragazzi
Instagram
https://www.instagram.com/su_ragazzi_vc/
and Twitter pages
https://twitter.com/Su_Ragazzi
We welcome all new players to our Development Volleyball sessions. These take place on Monday nights. If you wish to attend a Development session - either to learn volleyball skills and game play, or to try out for our competitive National League teams - please access our session programme, create an account, and begin to book the sessions you wish to attend! You get your first for free!!! Please check specific times and venue each week as these can change based on hall availability.
https://su-ragazzi-vc.class4kids.co.uk/
\*\*UPDATE\*\*
A couple of updates to share from the Su Ragazzi team:
• Following an update in policy from Glasgow City Council, parents will unfortunately no longer be permitted to enter the school for drop off or collection from the sports hall. Unfortunately this is a decision outwith our control but if you have any concerns please just let me know.
• As a combination of the above, plus some changes in coaching and hall space availability we have made the difficult decision to set a minimum age for the development sessions of children in 1st year of secondary school and above. We want to be able to offer volleyball to everyone but unfortunately we are no longer in a position to be able to facilitate this for younger children. This adjustment in age will be applicable from the Monday 6th November onwards.
• In addition, we will be capping the number of slots available each week at 36 to allow us to provide the best environment for playing volleyball. These spaces will continue to be available for booking on a first come first serve basis though Class4Kids.
Additional information / FAQs can also be found on the Contact tab.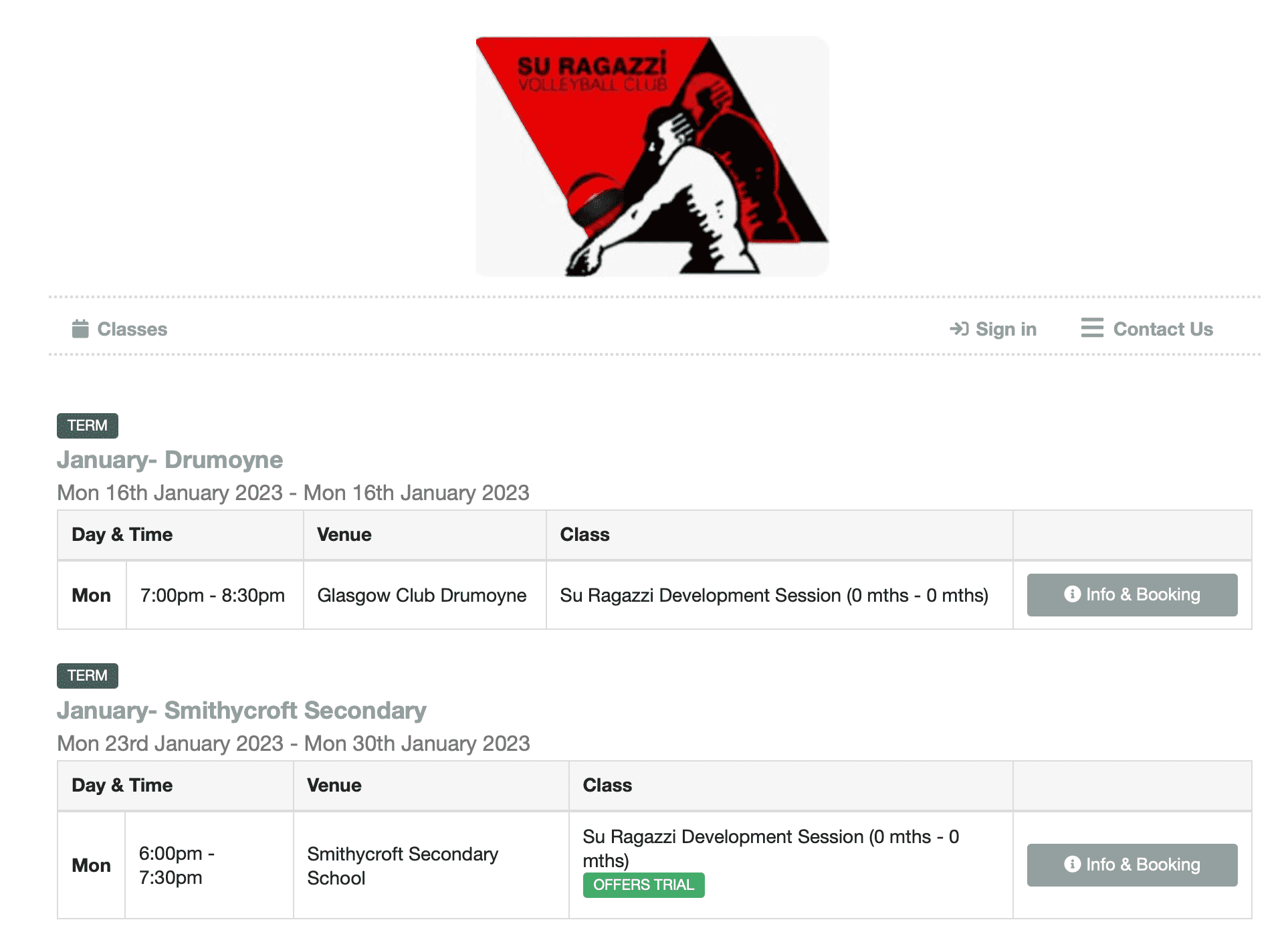 We have an online shop available via Sportsway where you can purchase red or black tshirts, polos, sweatshirts and hoodies - with the Su Ragazzi logo and customisable with your initials! Have a look following the link below
https://sportsway.org/product-category/club-shop/su_ragazzi_vc/

.

.
.
.

Find out more