On Saturday 7th December Su Ragazzi hosted the excellence in the day's Scottish Volleyball Competitions. Check-out the match report titled "Homecoming Saturday!" on what was a terrific event enjoyed by a capacity audience.
Fast forward to a rainy Tuesday night, 10th December at Drumoyne in Govan, the Club's practice base, where the players and coaches put aside all thoughts of championships and trophies to play in the hugely enjoyable mixed teams' fun tournament.
It was just great. The teams were a mixture of male and female, juniors and seniors, there was laughter and camaraderie, mixed with the vastly experienced supporting the newly started in this wonderful game.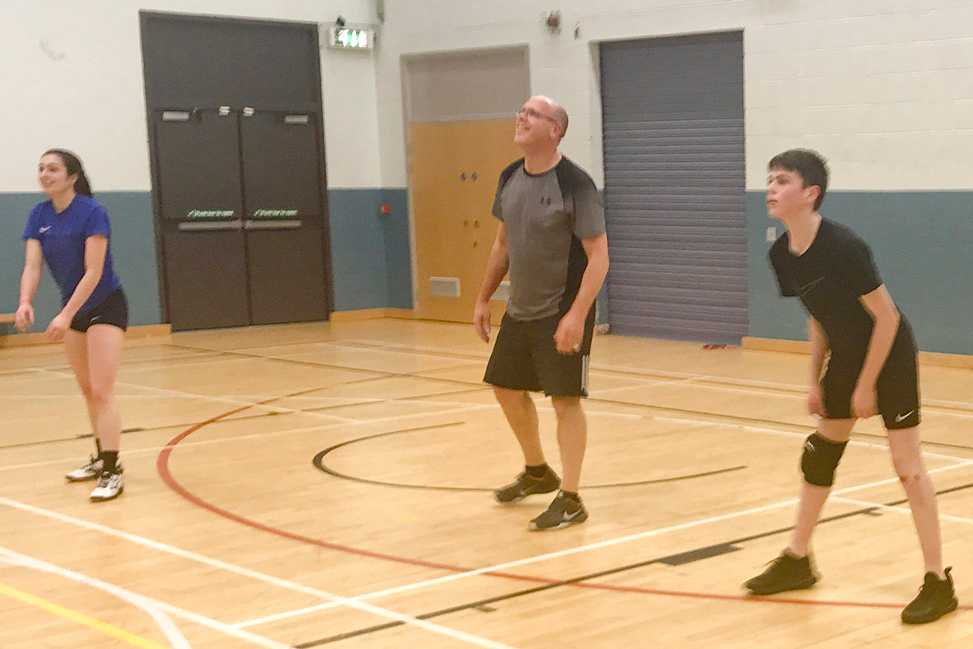 The organisation was basic, and Darren's team "Chairman's Champs" won the most games, narrowly in front of Eddie's team "Blue", while Caldie's "Duffers" saw off the challenge of Daniel's "Young Team" and if proof be told no-one really cared what the scores were, it was all about Su Ragazzi people sharing a fun time.
So 2019 finishes on a high for everyone who is associated with the club. We hope that you all have a Merry Christmas, a Happy New Year, and that Santa Claus is good to everyone.
See you in 2020!