Sometimes the thought of being in a games hall all day is not a welcome one. Getting up early, setting up the net, lunching on sandwiches and bananas and sending someone out for a coffee run....and the worse bit having to tidy up at the end! But to be honest, I very much enjoyed my Saturday 19th November in Coatbridge High School. 99% sure the clean sweep for Su Ragazzi had everything to do with it! (winning makes everything better!)
Forza Ragazzi showed some fantastic fighting spirit against Edinburgh Uni II, even with an early 945am FBS. Serving tactics were spot on and put the Uni side under pressure to score on side out. Forza's setter was able to spread the ball very well round the court making use of outside and middle hitters, and even scoring from back court! Wonderful to see the new young players making their mark in the team, and a very well deserved 3-0.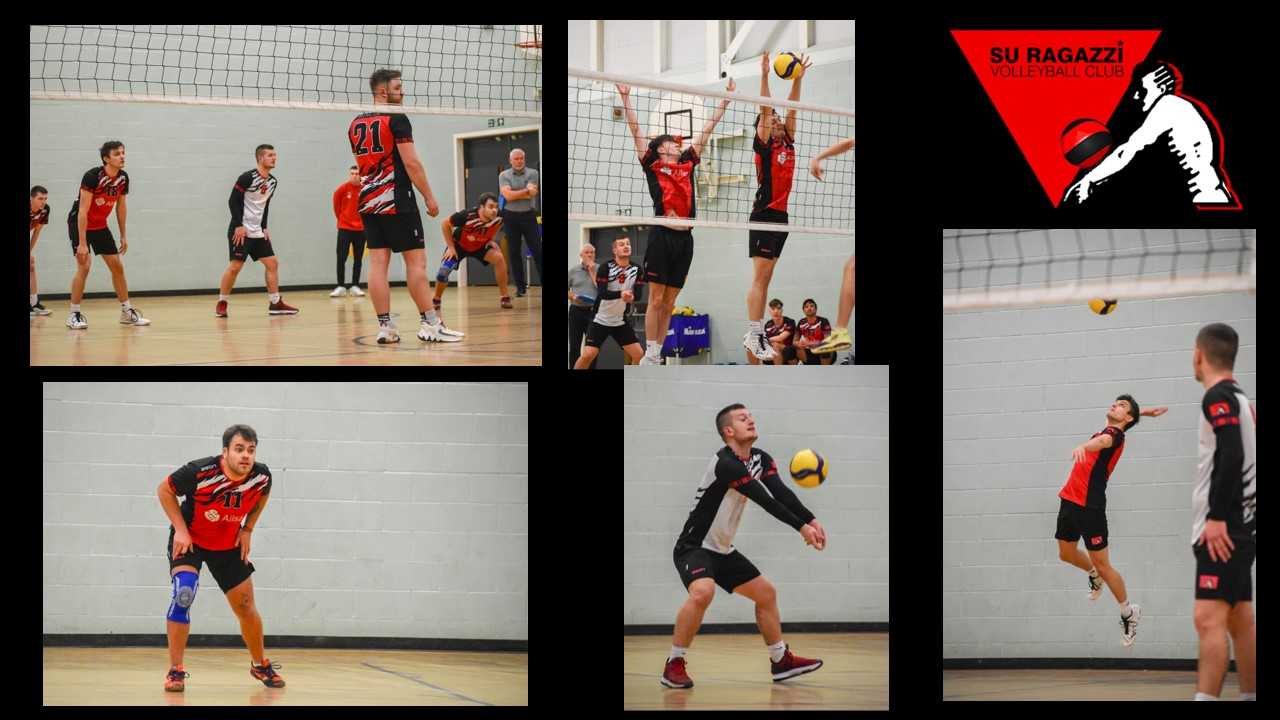 The Suettes were up next against a spirited Edinburgh Jets team. Volleyball veteran Anna Fischer has been leading her team strongly through the league this year, including taking City of Edinbugh to 5 sets the previous week. Su knew they had a tough match ahead! With the absence of our setter Nicole Ramage, seasoned middle blocker Carly Murray stepped up to fill the slot, and did it well! Even under the pressure of the bullet Jets serves, Carly was able to distribute the ball around the Su side proficiently, opening scoring options that were too much for the Jets side - including a near 100% kill record for middle Tya Keys! Sadly there are no action shots of the ladies victory as Matthew was "too busy" to take any photo's for them...unbelievable.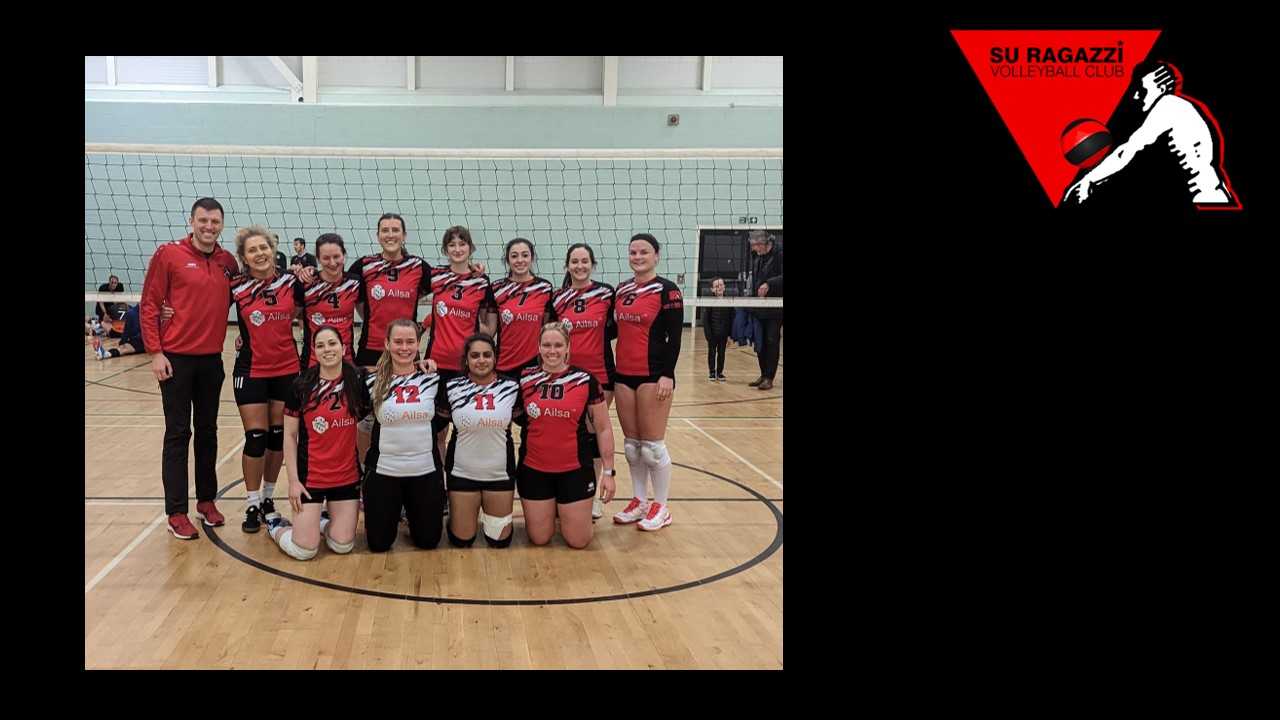 Finally the City of Glasgow Ragazzi boys showed why they are currently atop the Premier league with a victory against Glasgow Mets. Mets skillful setter was able to provide his attackers some scoring options which they did well to capitalise on, but the height and strength of Eddie Gorecki and Daniel Okungbowa gave the CoG guys an advantage at the net. Matthew Allan, although unable to take photos, was thankfully able to manage the net and provided a strong block and fast middle attack when given the chance. Special mention to Harry Orr who stepped into the other middle blocker role with confidence and discipline and provided much needed stability in a role he is not trained in.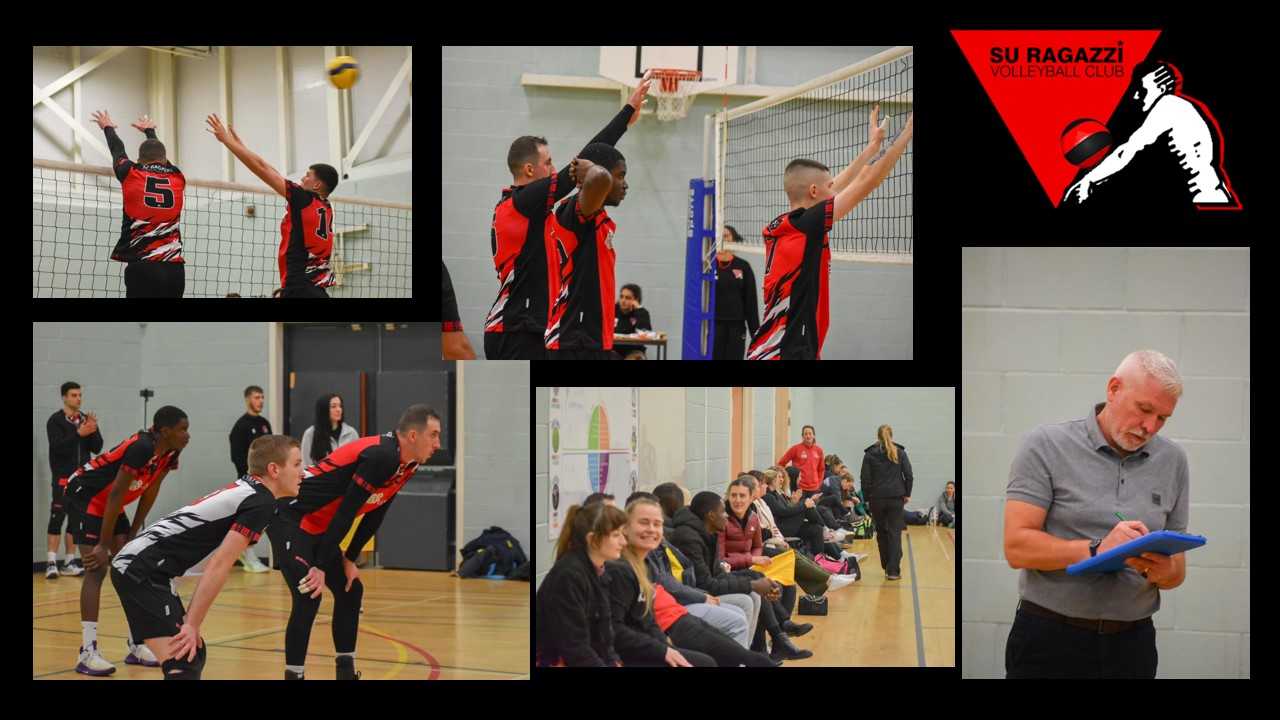 Congratulations to all teams!! Next up - Scottish Cup draw!!