The Su Ragazzi women had a free Saturday on 12th November as the mens teams travelled to Edinburgh for their matches, and the women's was postponed til Monday night due to hall availability. Slight nerves at making it through to the Edinburgh hall on time were all dissipated as we arrived with zero incidents and a surprisingly quiet M8 and city bypass!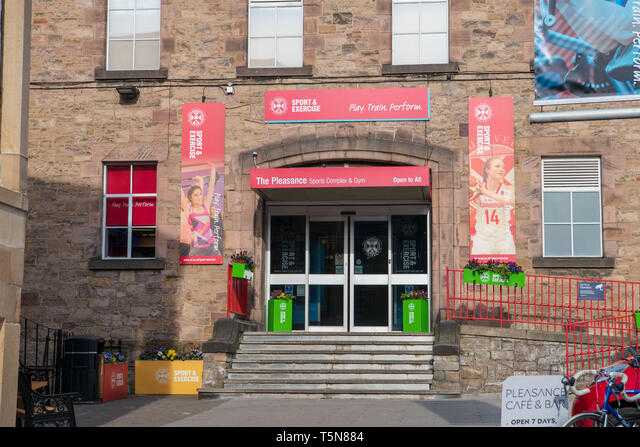 Some much needed mobility work was completed by the players to remove any "desk legs" and the hours travel time, and the Suettes were ready to rock! The tone was set from the focussed warm up with targeted passing and powerful hitting giving the Suettes control throughout the first set. We continued to increase the pressure from the service line, reducing the hitting options of EUVC, and a strong side out meant Su were effective from outside, middle and backcourt attacks.
2-0 up and feeling comfortable, coach Darren implemented some substitutions to give all players court time, continuing to strengthen the depth of our squad, a strong focus in the pre season training and Bill Stobie tournament. Suettes were able to pull away in the second half of the third set after a strong run on the service line by Angele, giving the team the confidence to take the win 3-0 (25-15, 25-14, 25-15).
The Suettes fanstastic performances have seen them unbeaten in the league so far, and yet to lose a set! Two tough matches remain before Xmas against Edinburgh Jets this weekend, and City of Edinburgh on 10th December - both at home venue Coatbridge!